Home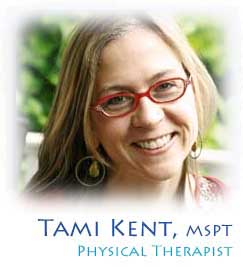 Hi, I'm Tami Lynn Kent, a holistic women's healthcare visionary, as well as mother and writer. I guide women in activating the energy of their bodies and reclaiming the wild in themselves. Understanding the creative essence within your own center is the key for giving life to your dreams.
Video about Tami's work
Read Tami's Books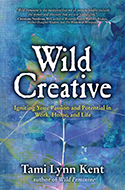 Wild Creative
Newly released!
Wild Creative reveals ground-breaking tools for realigning the creative field—this interface between spirit and body—and actively designing the shape of your life.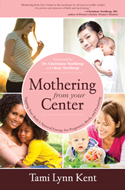 Mothering From Your Center
also known as Wild Mothering
Mothering From Your Center contains energy medicine and holistic tools to support the whole creative journey from conception and pregnancy, to healing from birth and mothering from the beauty of your center.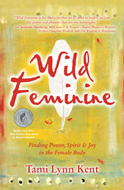 Wild Feminine
2012 Nautilus Silver Award Winner
Wild Feminine offers a unique, holistic approach to reclaiming the power, spirit, and joy of the female body. By restoring balance in the pelvic bowl, women can establish a more abundant creative flow in the body and then into all areas of their lives.


What's new?
  Explore Your Wild Creative in one of Tami's workshops.

 Watch Tami's new video about her new book, Wild Creative.
Follow the latest from Wild Feminine on @wildfeminine and Facebook.